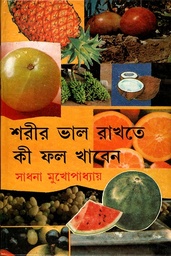 A Concise History of Sunnis and Shi'Is
৳ 

998.00

৳ 
848.00
৳ 

998.00
You Save :
৳ 
150.00
(15%)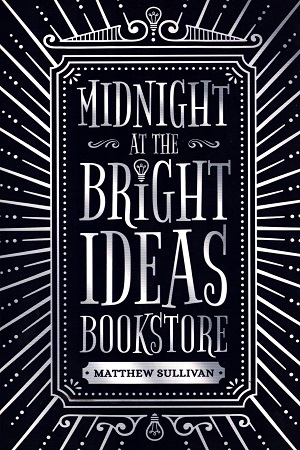 Supply on Demand
A Concise History of Sunnis and Shi'Is
Non Fiction
Religion
In this richly layered and engrossing account, John McHugo reveals how the great divide in Islam occurred. Charting the story of Islam from the lifetime of the Prophet Muhammad to the present day, he describes the conflicts that raged over the succession to the Prophet, how Sunnism and Shi'ism evolved as different sects during the Abbasid caliphate, and how the rivalry between the empires of the Sunni Ottomans and Shi'i Safavids contrived to ensure that the split would continue into modern times. Now its full, destructive force has been brought out by the struggle between Saudi Arabia and Iran for the soul of the Muslim world.
Definitive and insightful, A Concise History of Sunnis and Shi'is is an essential guide to understanding the genesis, development and manipulation of the greatest schism that has come to define Islam and the Muslim world.
1
---
Cash on Delivery
This is a preview of the recently viewed products by the user.
Once the user has seen at least one product this snippet will be visible.
Recently viewed Products