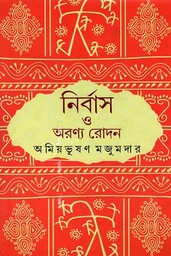 Akbar and the Rise of the Mughal Empire
৳ 

390.00

৳ 
332.00
৳ 

390.00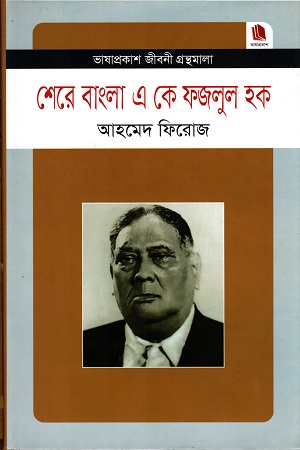 Akbar and the Rise of the Mughal Empire
Non Fiction
In 1542 when Akbar was born, his father Humayun - driven out by his enemies and treacherous siblings was living a fugitive's life in Umerkot, Sindh. In search of alliance and support, Humayun further retreated into Afghanistan and Persia. In 1555, he regained the throne of Delhi; and in 1556, died in a freak accident. Thirteen-year-old Akbar ascended the throne, under the regency of Bairam Khan - Humayun's trusted general. Akbar left an ineffaceable mark on the sub-continent's political landscape by consolidating his empire through military quests, pacification, and able administration. Though uneducated, he patronized art, science, literature, and religions like no other king or emperor, before or after him, did. Akbar's reign of nearly five decades brought peace and stability in India.
Akbar's tolerance for other religions was appreciable; he abolished jizya - a tax on Hindus, winning their goodwill and loyalty. He founded his own religious cult - Din-e-Ilahi.
If Babur is credited with founding the Mughal Empire in India, the credit for its consolidation surely goes to his grandson - Akbar the Great.
1
---
This is a preview of the recently viewed products by the user.
Once the user has seen at least one product this snippet will be visible.
Recently viewed Products