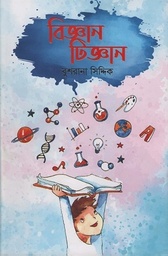 A Bend in the Road
৳ 

700.00

৳ 
630.00
৳ 

700.00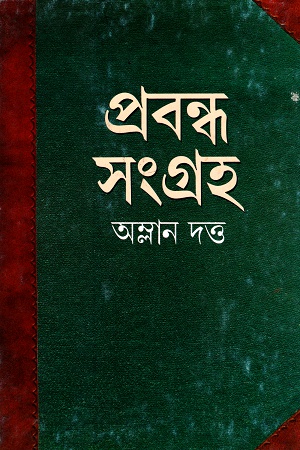 A Bend in the Road
Fiction
Miles Ryan's life seemed to end the day his wife was killed in a hit-and-run accident two years ago. Missy had been his first love, and Miles fervently believes she will be his last. As a deputy in the North Carolina town of New Bern, Miles Ryan not only grieves for Missy, but also longs to bring the unknown driver to justice. Then Miles meets Sarah Andrews. The second grade teacher of his son, Jonah, Sarah had left Baltimore after a difficult divorce to start over in the gentler surroundings of New Bern. Perhaps it's her own emotional wounds that make her sensitive to the hurt she first sees in Jonah's eyes, and then his father's.
Tentatively, Sarah and Miles reach out to each other. Soon they are both laughing for the first time in years . . . and falling in love. Neither will be able to guess how closely linked they are to a shocking secret -- one that will force them to question everything they ever believed in . . . and make a heartbreaking choice that will change their lives forever.
In A Bend in the Road, Nicholas Sparks writes with a luminous intensity about life's bitter turns and incomparable sweetness. His affirming message carries a powerful lesson about the imperfections of being human, the mistakes we all make, and the joy that comes when we give ourselves to love.


Did You Know?---

The final draft of A Bend in the Road was 30,000 words shorter than the first draft?

Most of the places described in the novel are real?

The main character was named after Nicholas's two oldest sons, Miles and Ryan?
1
---
This is a preview of the recently viewed products by the user.
Once the user has seen at least one product this snippet will be visible.
Recently viewed Products
This is a preview of the customer recommended products by the user.

Other Books Of This Publisher
This is a preview of the customer recommended products by the user.

Other Books Of This Category