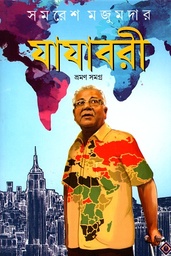 A Biography of Innovations: From Birth to Maturity
৳ 

798.00

৳ 
718.00
৳ 

798.00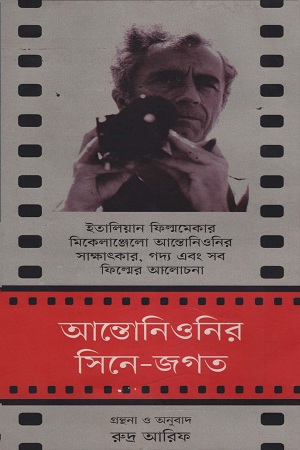 A Biography of Innovations: From Birth to Maturity
Business
R. Gopalakrishnan, the bestselling author of The Case of the Bonsai Manager, explores how concepts turn into ideas, which then become prototypes, models and products. Defining thought as the ancestor of innovation; as without thought, there could be no innovation, he explores the impending questions such as - What happens next? How can you take on challenges and keep your ideas relevant? The Biography of Innovation is the definitive book on the life cycle of new ideas and transformations.
About the Author
R. Gopalakrishnan has been a professional manager for forty-two years. He has a wealth of practical managerial experience, initially in Unilever and more recently in Tata. He has lived and worked in India, the UK and Saudi Arabia, and has travelled extensively all over the world. He began his career in 1967 as a computer analyst with Hindustan Lever after studying physics in Kolkata and electronic engineering at IIT Kharagpur. He has attended the Advanced Management Program at Harvard Business School. He worked initially in computer software, later in marketing, before moving to general management. During his Unilever career, he was based in Jeddah as chairman of the Arabian subsidiary; later, he was managing director, Brooke Bond Lipton India and then vice chairman of Hindustan Lever. He has been president of the All India Management Association. Currently, he is executive director, Tata Sons, based in Mumbai. He also serves on the boards of other companies. He is married with three children.
1
---
This is a preview of the recently viewed products by the user.
Once the user has seen at least one product this snippet will be visible.
Recently viewed Products
This is a preview of the customer recommended products by the user.

Other Books Of This Publisher
This is a preview of the customer recommended products by the user.

Other Books Of This Category