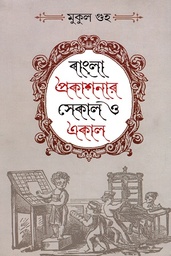 Connect to Your Inner Guide: Seven Sutras for Mindful Awakening
৳ 

798.00

৳ 
718.20
৳ 

798.00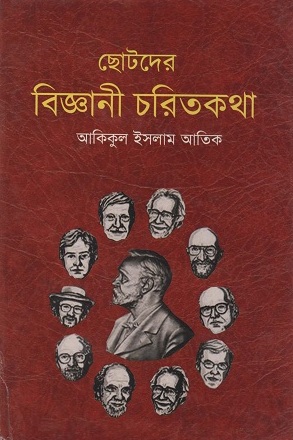 Connect to Your Inner Guide: Seven Sutras for Mindful Awakening
Self Help & Motivational
Each of us has a story and each story has a start, middle and end. We know how we arrive in this world and how we are to leave it, but it is the middle segment which varies for each one of us and truly defines our lives. But in our busy routine‐driven days, it has become impossible to pay attention to ourselves and our mind. We tend to simply absorb everyone else's thoughts and beliefs and make them our own. This often leads to a sate of utter discontentment and we wonder why, despite having everything we need, we feel the urge to run away. Connect to Your Inner Guide outlines a step‐by‐step inside‐out approach in establishing communication with our inner guide, seeking its advice and following its guidance. In developing a relationship with our inner guide, we arrive at a sense of belonging that infuses us with the unlimited wisdom, creative vision and self‐confidence that we require to achieve our dreams and the ultimate mission in life. In this book, the author shares the seven sutras for the journey of awakening that she personally experienced. She offers practices and perspectives that you can use, starting right now, to live a life of purpose, fulfillment and joy. The book is designed to be used flexibly, with chapters that you can choose to read individually or continuously through to the end. It is intended to fit into your fast‐paced life and promises to bring about a positive change.This book is for anyone looking for some faith, hope and reassurance.
1
---
This is a preview of the recently viewed products by the user.
Once the user has seen at least one product this snippet will be visible.
Recently viewed Products